Our technical experiences, skills and knowledges can really be
relevant

to help you meet your IT challenges and drive your projects !
Your custom IT project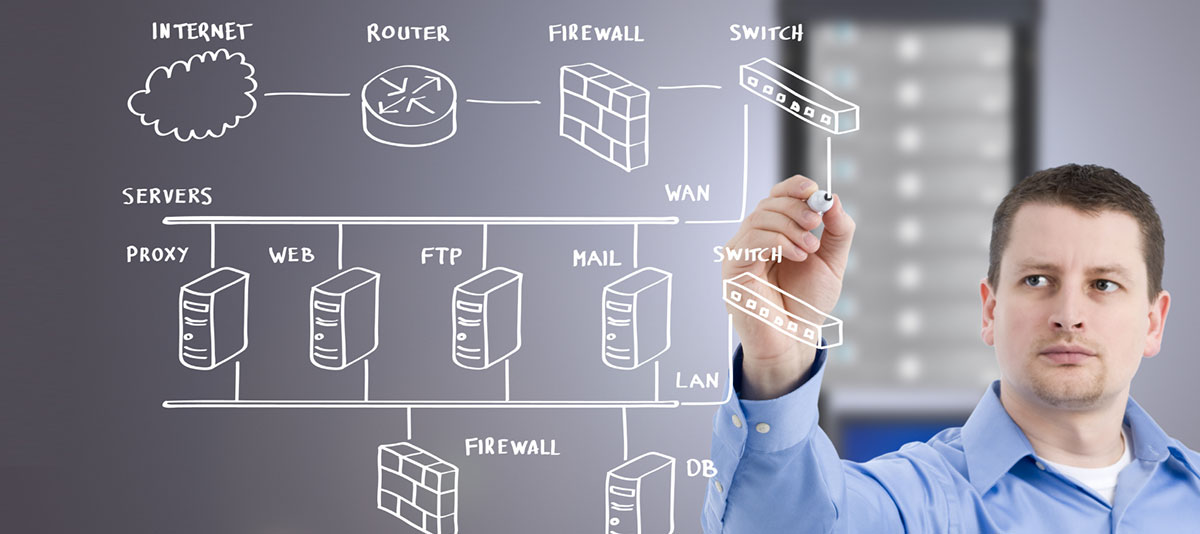 KissLabs can help you to design, build and support your own infrastructure based on your specific needs. We offer complete coverage of the life cycle of your digital projects from the study of your basic needs to the support, including the technical implementation and documentation of your new architecture.
We strongly believe in simplicity when we talk about IT. We don't reinvent the wheel. So all of our infrastructures are built around proven technologies and rely on famous partners like Citrix, Microsoft, VMWare, Cisco, Veeam, Fortinet, HP...
Why a custom project ?
Our offers can be easily customized to match your specific needs. We can add many modules allowing you to have a completely customized infrastructure which meet all your requirements.

We love building custom project based on your requirements.
Our skills
IT Audit
Management project
Risk analysis
Technical & functional specifications
Technical implementation on Windows / VMware / Veeam / Citrix infrastructures, network & security
Documentation
Consulting
Training
Knowledge transfer
Please also meet our team and find out all our technical certifications to see how we can help you on your IT matters !
---
Our best success ? Meet our customers.