We are an
efficient, witty and skillful

team ! Discover our talents !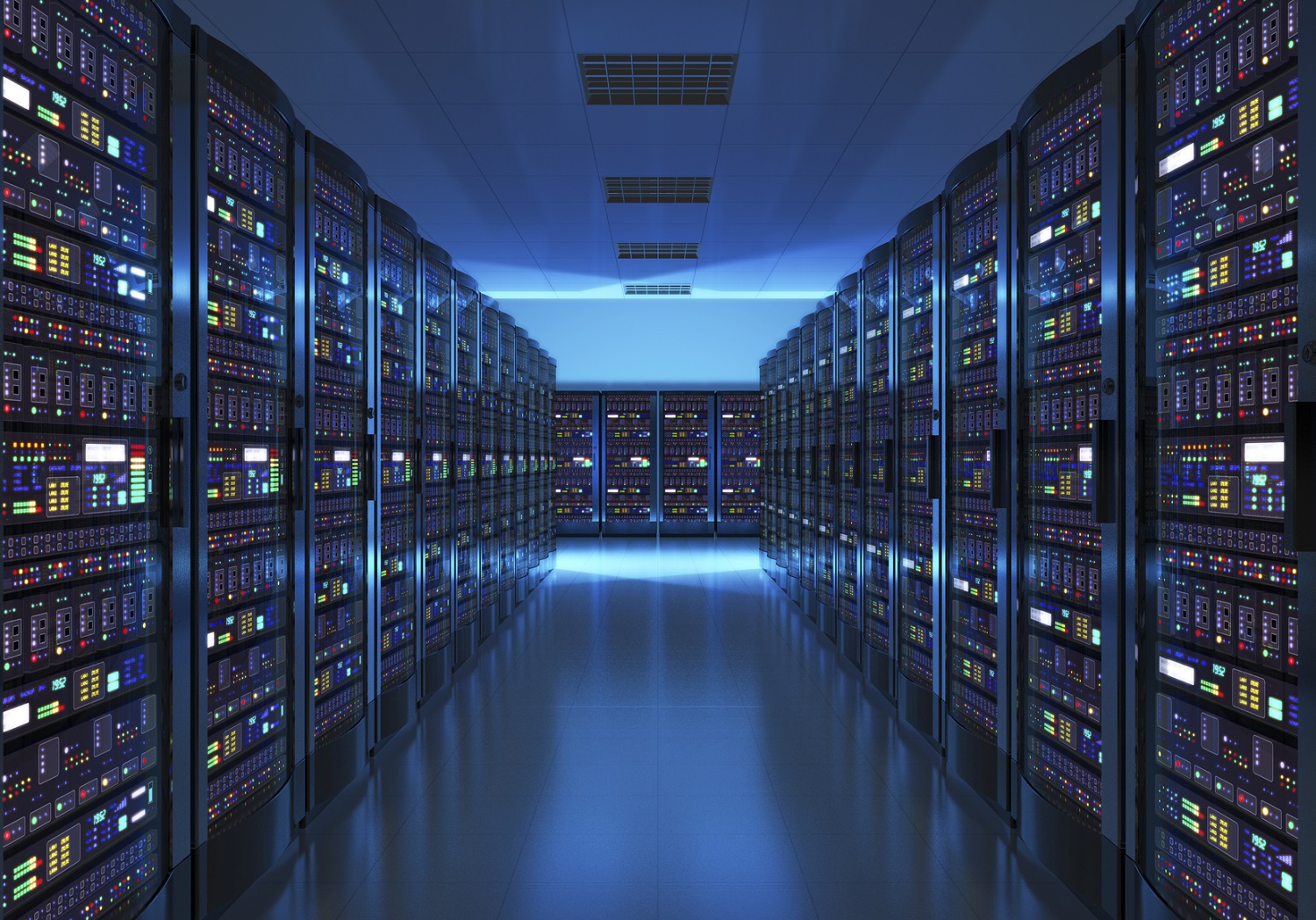 We are a geeky, human-size company specialized and certified in cloud solutions. Located in Geneva, we strongly believe in :
Cloud solutions
Providing the best user experience
Pay-As-You-Grow business model
Our aim is to build a secure but scalable IT platform and easy to use for our customers, with no hidden & unpredictable cost.
KissLabs can rely on a team of professional employees and deeply passionate about their work. We are working together to provide you the best of the technology can offer. We love our job and you can see that !
---
Our values & differences
We work closely with our clients' teams. We develop a greater sense of service and offer continuous improvement for the implemented solutions. Optimizing costs, deadlines and meeting commitments are important criteria for successful migration.
We offer non-binding and transparent solutions for all conditions. We bring personalized solutions to each client in accordance with their needs thanks to the high expertise of our teams. We leave human relations at the heart of our projects. Every customer is unique.
---
Our best success ? Meet our customers.