You bet on
Microsoft Office 365

cloud platform ? We can help you to design, manage and support it !
Office 365 Migration for Cloud Computing | Kisslabs Geneva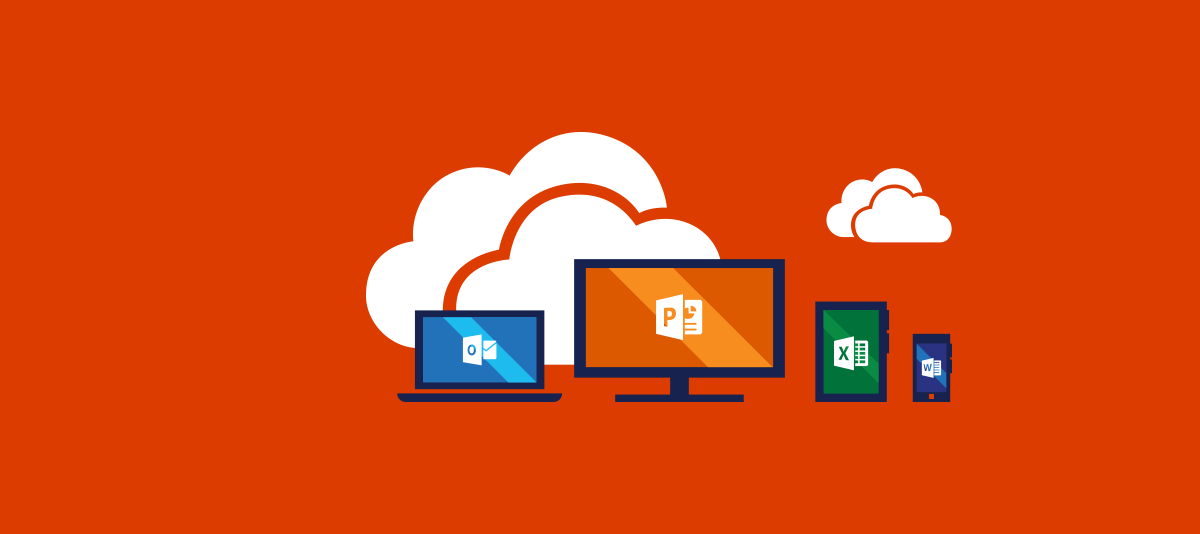 Thanks to our technical and functional certifications Office 365, we can help you in your new migration cloud projects to Microsoft Office 365. We are able to take place on all matters related to the Office 365 platform, from the design of your new architecture to the technical support of the existing one.

We offer a complete audit of your IT platform to define together what would the best usage and the best functionalities in line with your bunsiness.
We can work with you on specific topics such as:
Hybrid deployment with office 365 platform
DirSync Synchronization with your own Active Directory server
The definition of the ideal and efficient migration scenario following your criteria (productivity of employees, speed & flexibility of migration, ease of migration)
The centralized authentication Office 365 SSO with AD FS (Single Sign On)
...
Finally, we can also help you with the office 365 licensing to optimize your expenses or just guide you into the Office 365 complexity.
---
---
77% of Fortune 500 companies have purchased it in the past 12 months
With a US $2.5 billion run rate, it's Microsoft's fastest growing business
Microsoft Office 365 posted triple-digit growth for 21 consecutive months
---
Our best success ? Meet our customers.