You have an app which needs
more power

or be

securly accessible

? KissSaaS is the right cloud service !
KissSaaS - Host your corporate apps on a swiss and secured server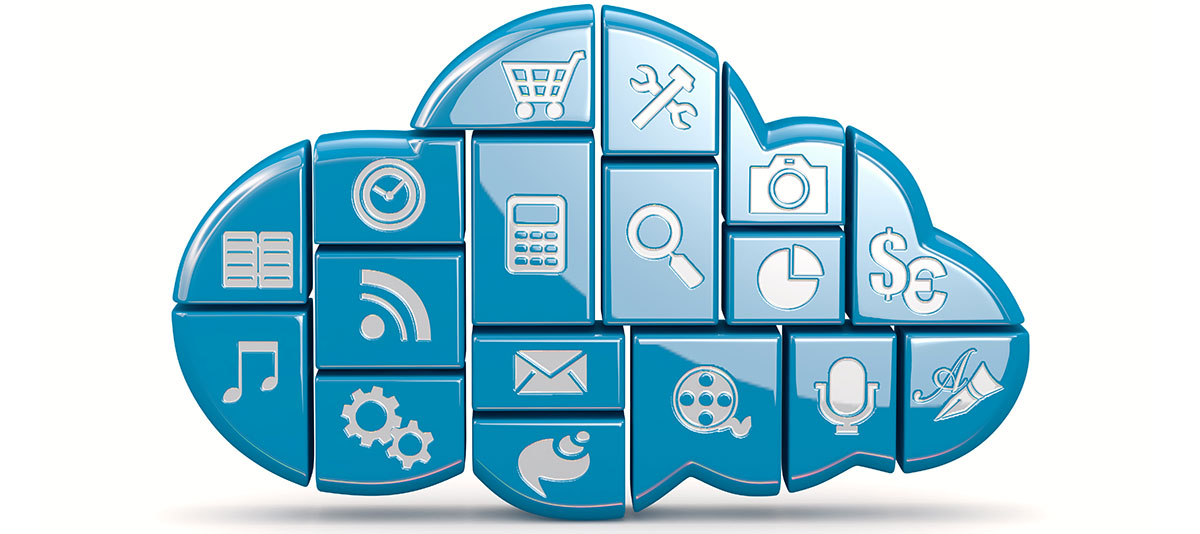 Give your business keys applications the boost they need to increase your productivity.
Your applications are slow ?
You don't want to waste time to install your applications on your new computers ?
Updates are painful ?
You cannot use your business key aplication outside the office ? on your smartphone ? on your tablet ?
You don't have the luxury of waiting months for expensive and timeintensive onpremises deployments ?
Software editors, we can work around a partnership allowing you to offer SaaS offers to your customers while you remain focused on the development of your software / applications!
Let us manage the IT infratructure for your chosen apps and we can give them mobility, touch screen compatibility and performance reliability.
---
You would like to test the hosting of your application in Switzerland and access it in SaaS mode?
Contact us right now
---
Great features, Your advantages
Your business before
Don't worry about IT troubles (server down, is the backup working?, slow programs...) Stay focus on your core business !
Access from everywhere
With our platform you can access your application from everywhere, in the same status where you left it. It help you to maintain business continuity and increase uptime.
Always secured
All access between you and yours applications are encrypted by AES 256. We are also offering an optional two-factor authentication.
---
Always Up to Date
All of your applications is maintain to be up to date after a large amount of testing. Let us worry about it !
Access from every equipements
With our SaaS platform, you can access your work environment from whatsoever equipment or operating system : desktop, laptop, tablet, phone, windows, linux, mac, android, ios.
At your own pace
Our Saas platform is fully modular and can grow with your needs, your business. You can start with one app and bring easily the others after.
---
---
Our best success ? Meet our customers.