You want to
outsource

your backup and

easily restart

your IT infrastructure in case of disaster ?
KissBackup - Your simple Disaster Recovery Plan !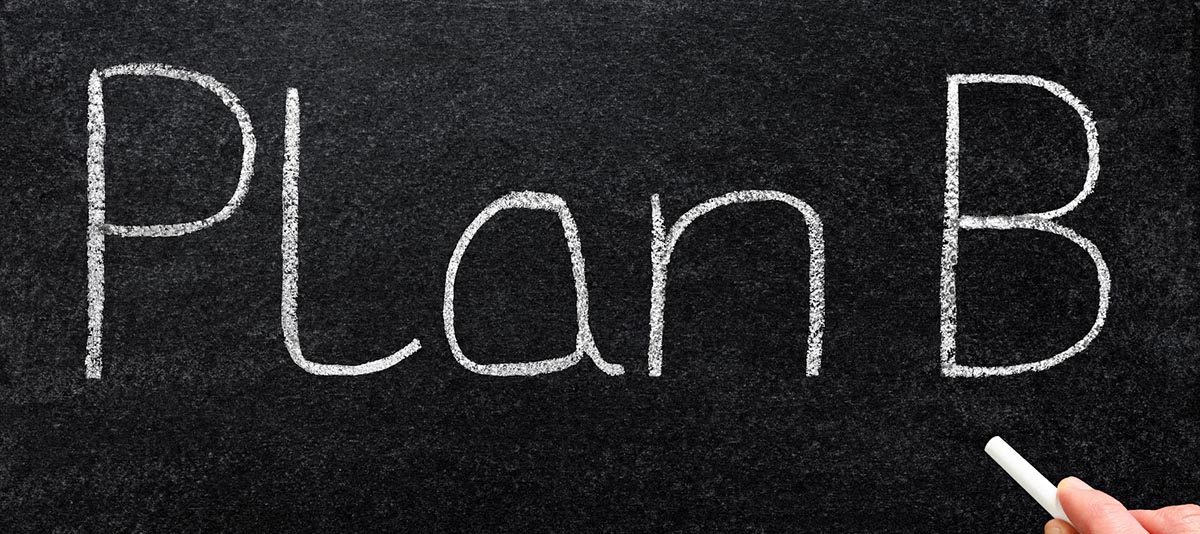 Backuping your company data could be trickiest than you thought. Third of businesses undergoing a serious data loss never recover and definitively closes. These are simple questions you could ask to yourself :
My backup solution is suitable for my company?
My data are protected at the right schedule?
My backups contain all data that are important to me?
Am I able to use my backup to completely rebuild my infrastructure?
How long does it take to restore all of my services?
What is the impact on my business if my IT services are unavailable ?
What are your processes to check the validity of your backups ?
KissBackup meets and provides simple and reassuring answers to these questions. Based on Veeam High Availability technology, our swiss platform Disaster-Recovery-Plan-As-A-Service offers many possibilities to meet all the backup challenges and issues.

KissBackup allows you to easily outsource all your backups in a secure area to increase your backup safety and periodically test their validity.
Backup easily outsourced, automatically validated and be able to restart your IT infrastructure with one-click !
---
---
Great features, Your advantages
RPO & RTO < 15 min
KissBackup allows you to restart your complete infrastructure in less than 15 minutes to start working like nothing happened.
3-2-1
Follow the best practice of 3-2-1 backup : having 3 copies of the backup on 2 differents media including 1 outsourced.
Always secured
The backups transmission is encrypted. No information is transmitted clear on the Internet.
---
Always on
Periodically test the validity of your backups with automated scenarios and be warned in case of issues.
Test !
You can easily and quickly mount a lab environment with your backed up files in order to test the latest patches of your ERP, CRM, systems... everything in real condition !
Speed
Thanks to the compression & deduplication system, just few minutes to a few hours are enough to outsource all your data !
---
How it works ?
---
Our best success ? Meet our customers.