You want to
outsource

your email platform and leave it in

Swiss

? KissMail is the perfect cloud solution !
KissMail - Hosted Exchange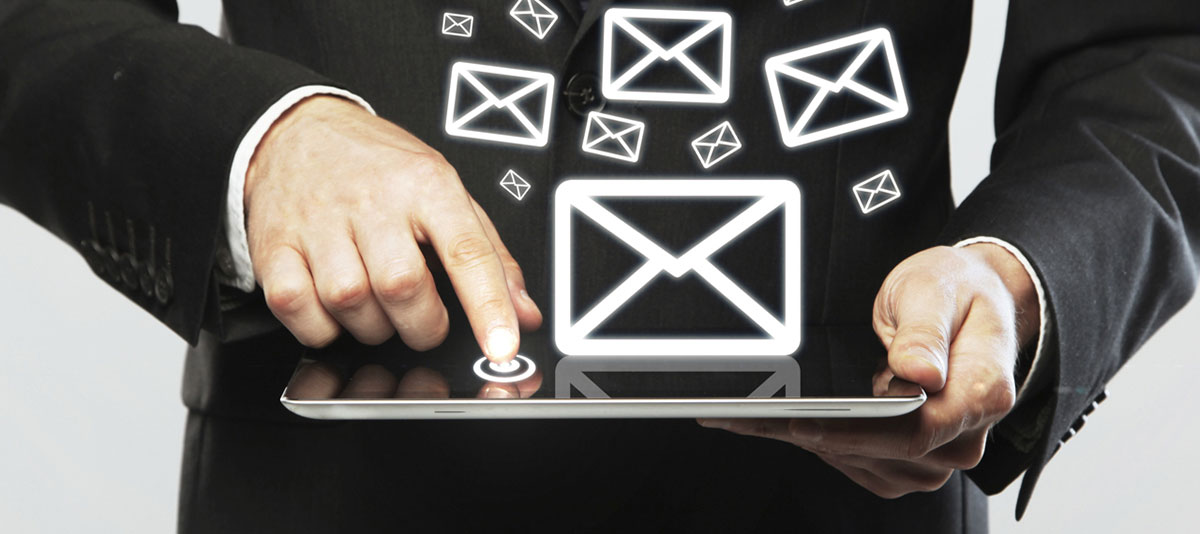 KissMail provide a Swiss hosted mail based on the most proven and powerful professional mail infrastructure : Microsoft Exchange.

You keep your domain name for your email and most important you know that your email stay near you, in Geneva.

We provide the usual outlook webapp, ActiveSync (for your mobile devices), offline usage, shared calendar, shared contacts... to get full advantages of a professional mail platform.

We can also help you to keep your mailbox safe by adding our powerful antivirus and antispam solution.
Get the professional advantages that KissMail can provide you to increase your productivity !
---
---
Great features, Your advantages
Availabilty
Feel free to get the whole benefits of our high availability datacenter. Do not worry about losing service, since email became business critical nowadays !
Pay As You Grow
No need to buy the full exchange infrastructure. Keep your mailbox usage in line with your business activity and pay only for what you need !
Always secured
All access between you and your maibox (mails, attached documents, calendars, contacts...) are encrypted by our SSL certificiate in 2048 bits.
---
Antispam & Antivirus
Be sure that you mailbox is always safe by also sign up for our efficient and seamless antispam & antivirus solutions.
Everywhere
Access your complete mailbox everywhere and everytime you want. All your mobile devices will synchonize your mailbox.
Backup
Your mailbox is daily backuped by our platform. Don't worry to loose something by a mishandling. We can always recover it !
---
Our best success ? Meet our customers.