We take time to always improve ourself to keep our knowledges up to date. Discover our
technicals, sales and functionals

certifications !
What are our certifications ?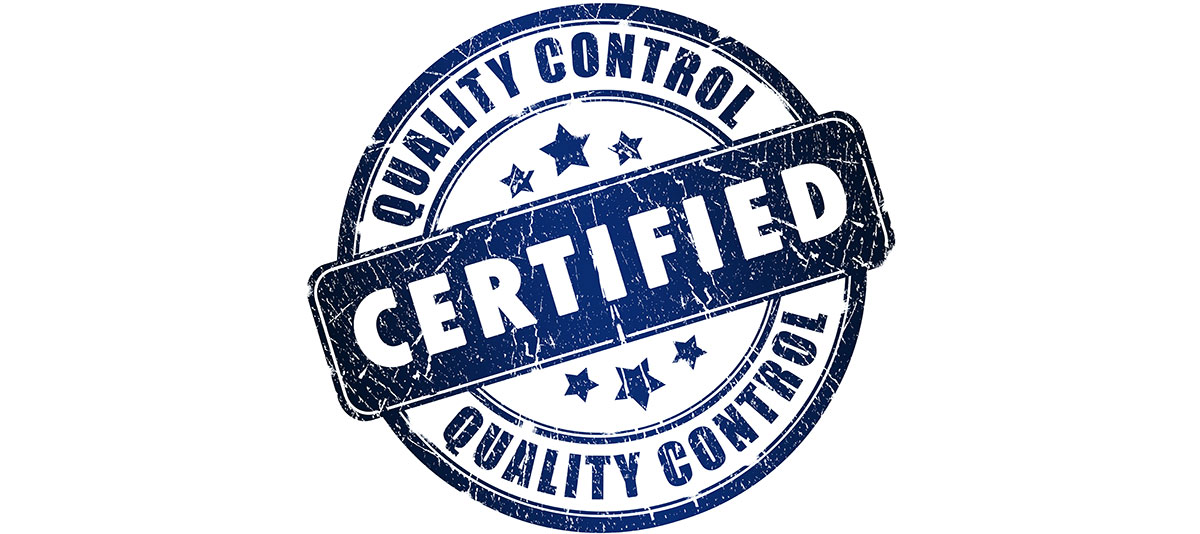 As every company, we rely on serious and selected partners who build great technologies to make KissLabs platform possible. We work a lot with their products and we choose to be certified to value our expertise.
We are currently certified as
Micrsoft Ceritifed Solution Associate (MCSA) - Windows Server 2012
Micrsoft Ceritifed Technology Specialist Office 365
Micrsoft Ceritifed Technology Specialist Small Business 2011
Citrix Certified Advanced Administrator (CCAA) XenApp 6.5
Citrix Certified Professionnal - Virtualization (CCP-V) XenDesktop 7.6
Citrix Certified Sales Professional 2013 (CCSP)
VMware Certified Professional - Data Center Virtualization 5.5 (VCP-DCV 5.5)
VMware Sales Professional (VSP 2015)
VMware Technical Solutions Professional (VTSP 2015)
Cisco Certified Network Associate (CCNA)
Fortinet Certified Network Security Administrator 5 (FCNSA)
Aerohive Ceritifed Wireless Administrator (ACWA)
Veeam Sales Professional (VMSP)
Veeam Technical Sales Professional (VMTSP)
Information Technology Infrastructure Library (ITIL) fundation v3
IBM System Storage, HP ATP...

You want more informations about us ?
Please also find out who make KissLabs possible by meeting our team !